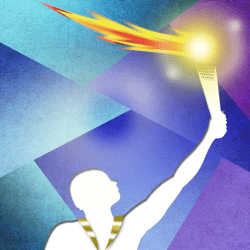 Boston's bid to host the 2024 Summer Games ended Monday after seven months and millions of dollars spent, ending an effort racked by debate, public relations blunders, and limited public ...Read more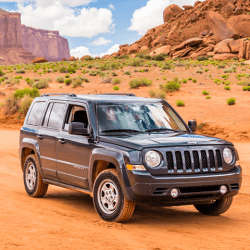 Fiat Chrysler Automobiles agreed to pay a $70 million fine, accept three years of close oversight by an independent monitor and buy back thousands of pickup trucks as part of a far-reaching ...Read more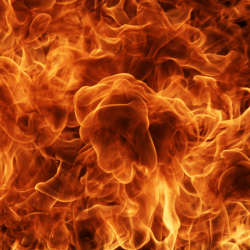 A fire at a hotel's swimming pool sent large plumes of black smoke high above the Las Vegas Strip but left most guests unscathed Saturday.
It took firefighters about 30 minutes ...Read more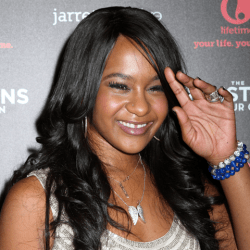 Bobbi Kristina Brown, the only child of the pop stars Whitney Houston and Bobby Brown, who set off a media frenzy after she was found unconscious in a bathtub on Jan. 31, died Sunday. She was ...Read more
Fast food workers in New York state were all but assured a major raise Wednesday when a state Wage Board recommended increasing the state's minimum wage for fast-food workers to $15 per ...Read more
Nine cases of leprosy have been reported in Florida so far in 2015. Each case this year involved individuals who were in direct contact with armadillos.
The Department of Health stated ...Read more
US Republican Party presidential contender Donald Trump has disclosed a rival candidate's mobile number in a fiery speech that further escalated his feuding with his own ...Read more
President Barack Obama today ordered that U.S. flags be flown at half-staff at the White House and all public buildings until sunset on Saturday in memory of five service members gunned down ...Read more
Former NAACP official Rachel Dolezal has resorted to doing weaves and braiding hair three times a week to make ends meet after losing her job lecturing on the history of black hair at ...Read more
Sen. John McCain, R-Arizona, said Monday that Republican presidential candidate Donald Trump doesn't need to apologize to him for remarks about his captivity in Vietnam, but Mr. Trump ...Read more
---